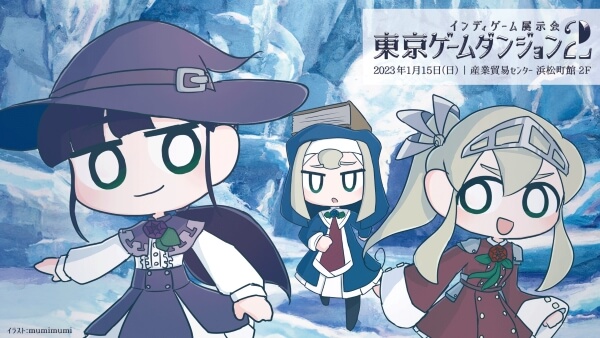 The second Tokyo Game Dungeon was an indie game exhibition that took place on 2023 January 15 in Hamamatsu, Tokyo, and showcased around 165 games. Unlike other events, the kinds of games at TGD tended to be from solo developers or small teams, and thus the atmosphere feels less commercial and more like hobbyists and friends getting together to show off the cool projects they are currently working on.
The event is organized by Iwasaki, who makes smartphone games as a hobby. He also runs the Unity Mokumoku Kai (Silent Meetings), in-person gatherings where people can work on their own projects amongst their peers. These meetings foster community and counter feelings of isolation that can affect many solo developers. Likewise, Tokyo Game Dungeon was created with the intent to give hobbyists and developers of smaller games a place to show off their work and connect with others, and to counter the feeling that they are not "good enough" to appear in a show.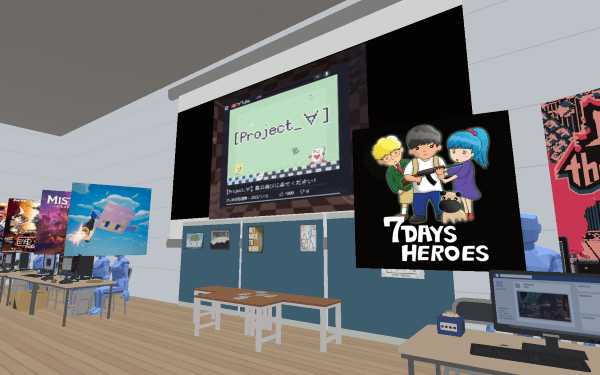 You can even check out a virtual walkthrough of the event on Unity Room in your browser, with all of the booths and their posters, plus links to any game trailers that were available.
Tokyo Game Dungeon was such a fun event with a lot of great memories. I only wish I'd had more time to check out more games! And on that note, here are twenty games we loved from Tokyo Game Dungeon 2. I cannot wait to play more of these, and I especially cannot wait for Tokyo Game Dungeon 3! And if you want to see these games in action, Daikon and I streamed some of these on Happy Hour!
---
---
---
---
---
---
---
---
---
---
---
---
---
---
---
---
---
---
---
---