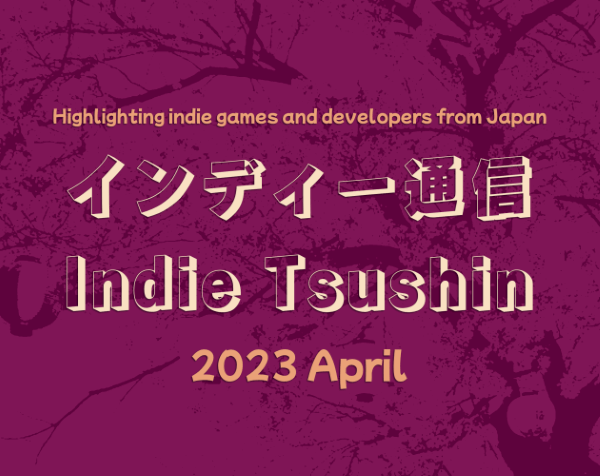 This article was featured in our 2023 April issue. Check out more articles and interviews in the full issue.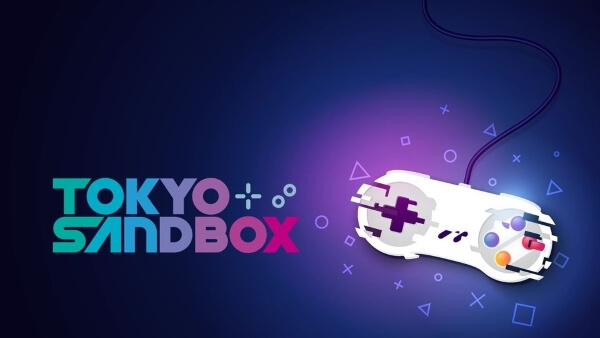 Last weekend, we went to the annual Tokyo Sandbox indie game event! It originally started in 2015 as Tokyo Indie Fest, and has steadily grown to be a huge event in Akihabara, featuring of course the indie games, but also live performances, contests, and more! If you are ever in Tokyo in the springtime, be sure to stop by Sandbox for a great day of games!
Here are fifteen of the titles that we checked out on the show floor! I wish we'd had time to look at even more, but with over eighty in total, there was just not nearly enough time. There was also some overlap with January's Tokyo Game Dungeon 2 and March's Tokyo Indie Games Summit, so be sure to check those out too if you haven't yet!
---
---
---
---
---
---
---
---
---
---
---
---
---
---
---