Written by Renkon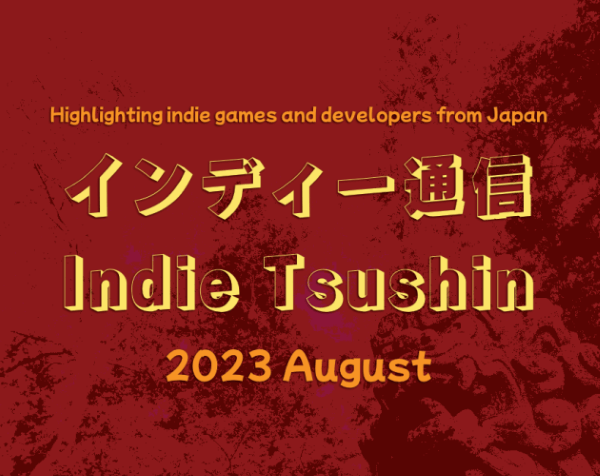 This article was featured in our 2023 August issue. Check out more articles and interviews in the full issue.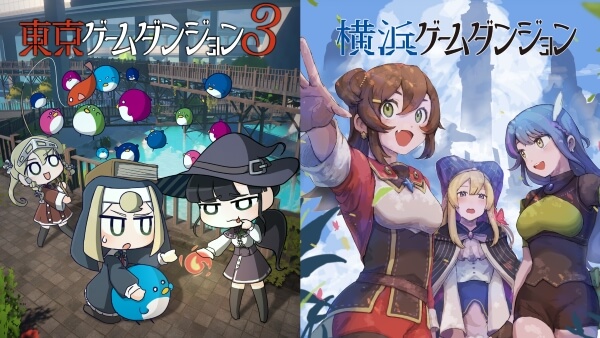 July 30th was the third Tokyo Game Dungeon in Hamamatsucho, Tokyo! Like previous Dungeons, applications were open to any creator on a first-come, first-served basis, so there was quite a bit of variety that you don't really get to see at other events. TGD3 had more booths and more attendees than any previous Dungeons, and it was so heart-warming to see so many people celebrating Japanese indie and doujin games!
We had a hard time choosing only twenty games for this article. There were honestly too many games for us to see, and because there were so many people this time around, it was hard for us to play them in-person while also running our booth. Luckily, many of these games are either available to play now, or have public demos. We streamed a few of them earlier this week, and plan to play even more demos and games over the next few days. If we missed any games this time around, we'll also be stopping by the inaugural Yokohama Game Dungeon spin-off later this month!
And without any further ado, here are twenty games that we thought looked pretty cool from Tokyo Game Dungeon 3!
---
---
---
---
---
---
---
---
---
---
---
---
---
---
---
---
---
---
---
---