Written by Renkon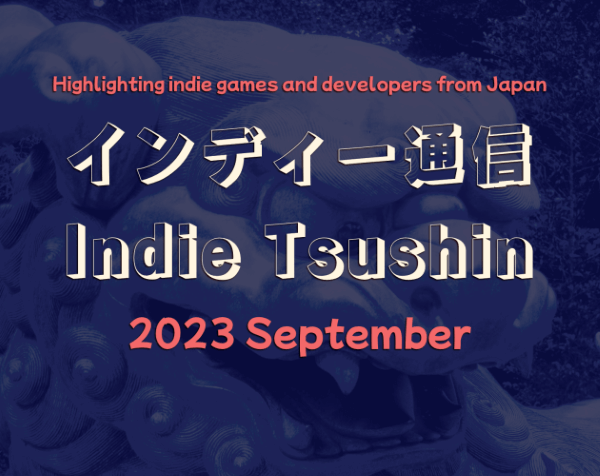 This article was featured in our 2023 September issue. Check out more articles and interviews in the full issue.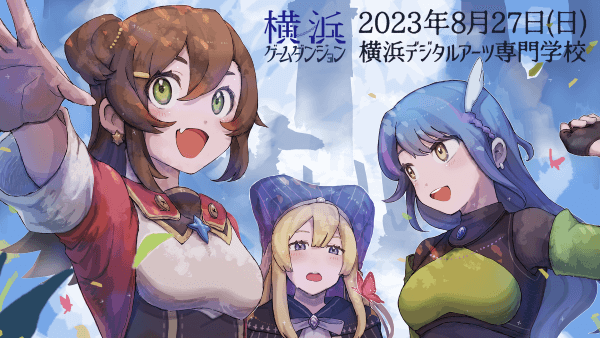 August 27th was the first ever Yokohama Game Dungeon, a spin-off of Tokyo Game Dungeon! It was a chill and wonderful time in Shin Yokohama, with a sizable crowd and lots of indie games to check out. There were also quite a few student showcases this time around, with school clubs and circles displaying their fun games and merchandise. I really hope that we get another Dungeon in Yokohama soon!
Due to some health problems, I unfortunately was not able to walk around as much as I had planned, and mostly stayed near our booth. However, in the days following the event, I did manage to try out some of the games at home, and really enjoyed taking my time and looking over trailers and developer blogs. Here are twenty games that caught my eye. There are quite a few games here that are still in development, so I hope to be able to find out more about them in the future!
If you missed it, we also went to Tokyo Game Dungeon 3 in July. We also played some of these games on stream last week, and plan to stream more tomorrow.
And without further ado, here are some cool games from Yokohama Game Dungeon that you should check out!
---
---
---
---
---
---
---
---
---
---
---
---
---
---
---
---
---
---
---
---