I come bearing year-end gifts for you! Let's get the big one out of the way: the 2022 December issue of インディー通信 Indie Tsushin!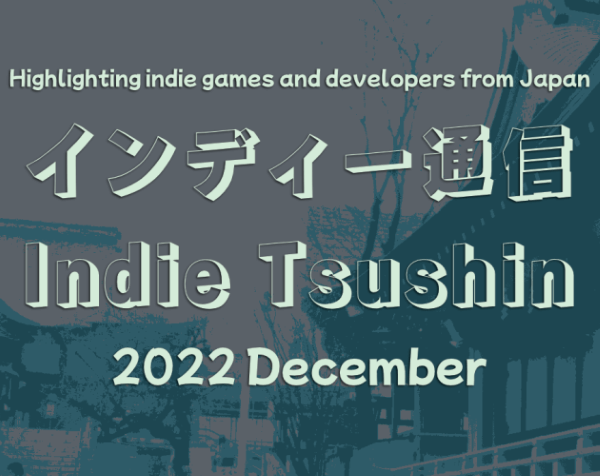 This digital issue is available to read in browser, or downloaded as PDF, ePub, and MOBI files. I worked very hard on putting this together, and I hope you enjoy the issue! I really wanted to give each developer the glossy magazine treatment and to show off their cool works to even more people.
Unity1Week: Re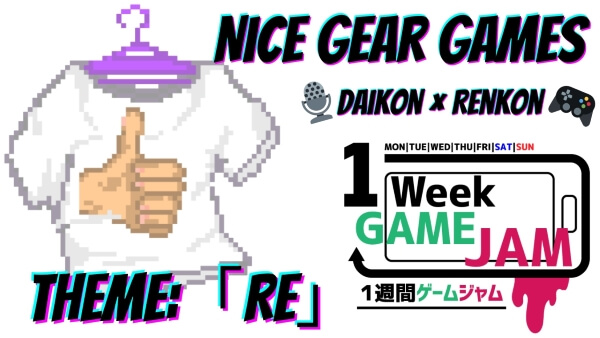 Last night, we wrapped up streaming some of our favorite games from the ongoing Unity1Week game jam! The evaluation period closes on January 1st at 8PM JST, so get your ratings in while you still have time!
New Year's Eve Streaming Marathon
Help us ring in the New Year with a marathon stream covering some cool and interesting indie games that we enjoyed in 2022! Check our YouTube channel to see when the stream starts!
Thank you so much for reading and sharing インディー通信 Indie Tsushin, and we can't wait to see you again in 2023! 🎊