To prove that last month was not a fluke, I come to you once more with an issue of the インディー通信 Indie Tsushin zine!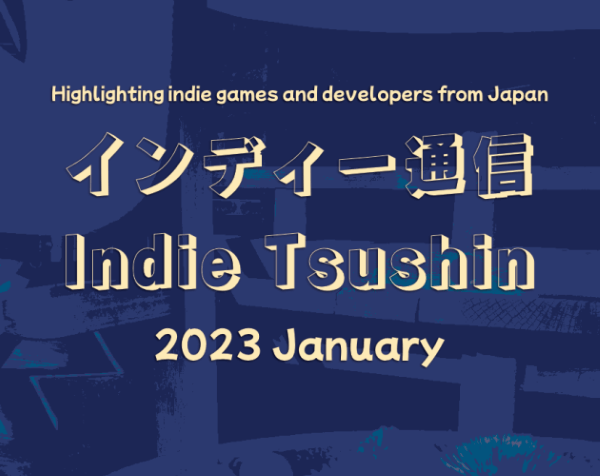 This digital issue is available to read in browser, or downloaded as PDF, ePub, and MOBI files. Daikon and I worked very hard on putting this together, and we hope you enjoy the issue!
ICYMI
Happy Hour! 2023 New Year's Special!
As promised, we streamed a five-hour marathon New Year's Eve special!
Happy Hour! Tokyo Game Dungeon 2
We streamed a selection of games we played and liked from Tokyo Game Dungeon 2! Please look forward to more in-depth writeups about the games in next month's issue!
Mastodon
Indie Tsushin is now on Mastodon! I'll be using that account to post site updates, as well as the occasional live-toots of events, like this thread from Tokyo Game Dungeon 2:
Say hello to Adele!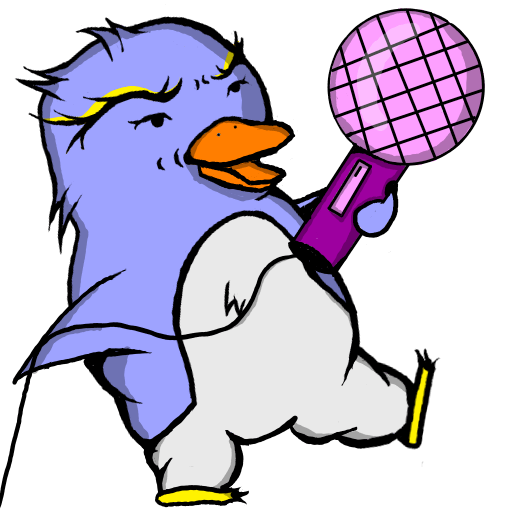 And finally, you may have noticed our new mascot, Adele! They previously starred in Nice Catching Up With You, Daikon's game for the Unity1Week: Re game jam. I love them to pieces.
That's all for now, but be sure to check back in soon for more articles! Hope you are staying warm and having a great 2023 so far!